1st Place Overall Division

13 Years old and older
$50,000.00 Guaranteed!
2nd Place $ 5,000.00
3rd Place $ 4,000.00
4th Place $ 3,000.00
5th Place $ 2,000.00
Specific Place Payouts
24th Place $300.00 in memory of our friend Donald D. Peterson
25th Place $250.00 in memory of Claudiu Budai
33rd Place $200
Last Place $ 100.00
Sponsored by Bertram T. Horne, KYCH, PM Clifton Gaston Allen Lodge # 664
 
Plus payout for biggest walleye caught each week
 
Week # 1 $ 100.00 Gift Certificate To Shine's Bait & Tackle
Sponsored by B & F Manufacturing Co Inc
Biggest walleye caught from shore $500.00
Sponsored By
Biggest walleye caught on a FishCrazy Color lure $500.00
Sponsored By
Biggest walleye caught on a "Pinky Pink" Color lure $500.00
Sponsored By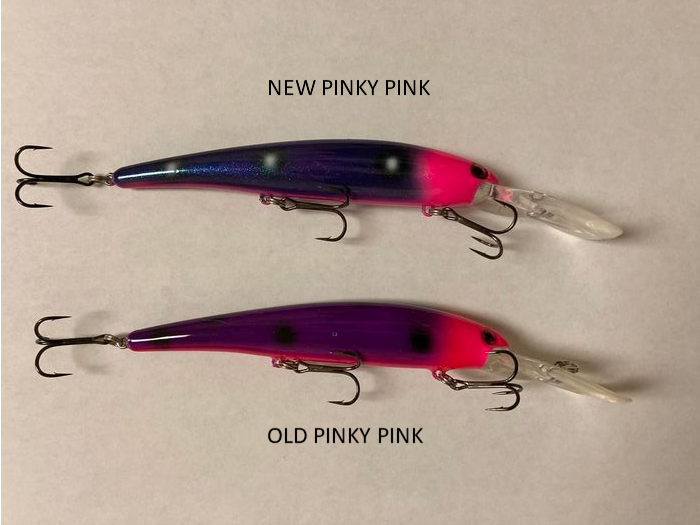 Veteran's Division – NEW DIVISION
Includes All Active and Honorably Discharged Veterans
1st Place
High Mountain Hunts, LLC will donate an All Inclusive 5 Day Archery, Muzzleloader, or Rifle Elk Hunt for 1 Hunter with Guide Service in the San Juan National Forest, to the 2022 FishCrazy Lake Erie Walleye Spring Derby.
Total Value $5,800.00 
This is a lodge-based hunt including meals, accommodations, transportation to and from the airport, field dressing of animal and delivery to processor. Hunter will be required to provide their own firearms, cost of meat processing, licensing, and transportation to and from Colorado.
Winner is allowed to transfer the hunt trip and can add a second partner for an additional $ 4,000.00
2nd Place $ 3,000.00
3rd Place $ 2,500.00
4th Place $ 2,000.00
5th Place $ 1,500.00
6th Place $ 1,000.00
Additional Veteran's Division Sponsors
Erie Outfitters $ 1,000.00
Hercules Fire Protection and Plbg $ 1,000.00
Reel Warrior Sport Fishing $ 1,000.00
22 Sport Fishing Charters, LLC   $ 500.00
Great Exterior Roofing $ 500.00
American Deck Builder $ 500.00
TR Sportfishing $ 500.00
D'Attoma Concrete & Excavating Inc $ 300.00
A&C Sportfishing Charters LLC $ 250.00
Coss Construction Inc.   $ 250.00
Edward J Moran $ 250.00
Erie Marine Sales $ 250.00
Get Reel Services   $ 250.00
Odis 12 Bar & Grille $ 250.00
Pork Chop Express Charters LLC   $ 250.00
Special Delivery Outdoors LLC Fishing Team $ 250.00
Jacki Jakacki The 20/20 Group Real Estate $ 250.00
Killin Time Kustom Baits   $ 200.00n